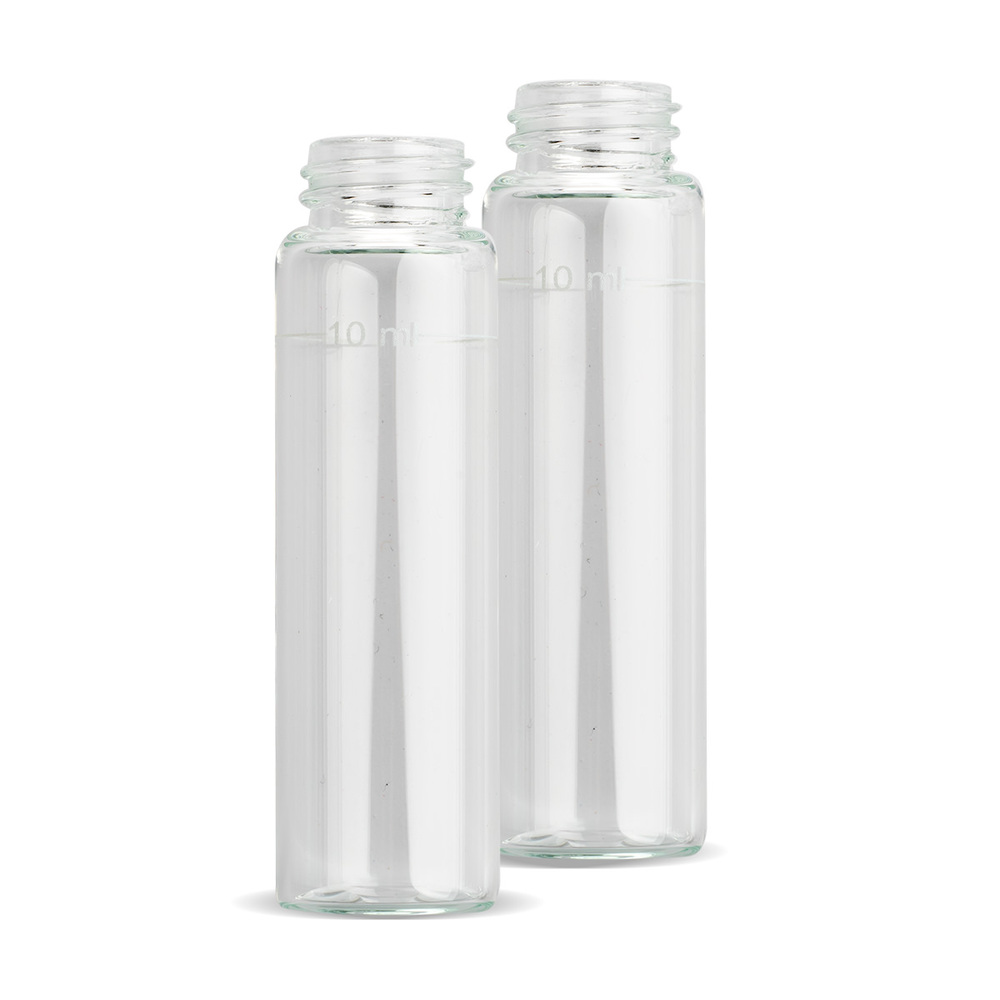 €14.13
Milwaukee MI0011 10 mL Glass Cuvettes for MI415 Turbidity Meter and Handy Photometers
DESCRIPTION
The Milwaukee MI0011 are replacement glass cuvettes for Milwaukee Turbidity Meter MI415 and Handy Photometers. Set of two per box.
DESIGN FEATURES
The Milwaukee MI0011 glass replacement cuvettes are high quality glass with perfect features that ensure light refraction is not distorted and the readings are correct and accurate every time.
Specifications
Description: Kit includes 2 (10 mL) high quality glass cuvettes .
Quantity: 1 set